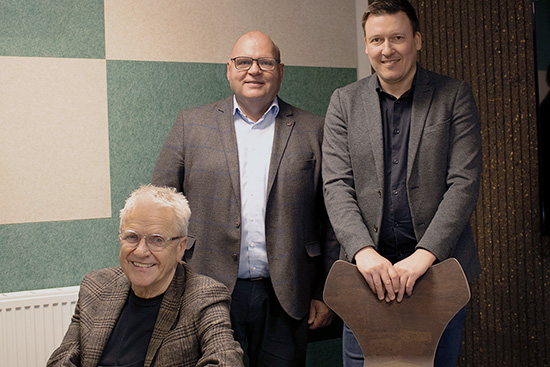 New CEO at Top-line
Svend Østergaard Pedersen, founder of the family-owned Top-line Group, is taking a step back, handing over the reins to the next generation and also bringing in a CEO from outside.
See more >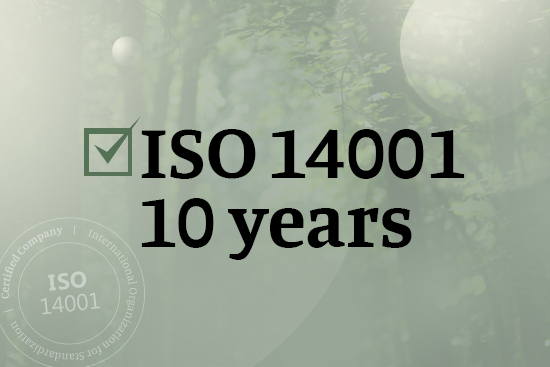 10 years of green commitment!
 For an entire decade, we have been working systematically to reduce our impact on the environment.
See more >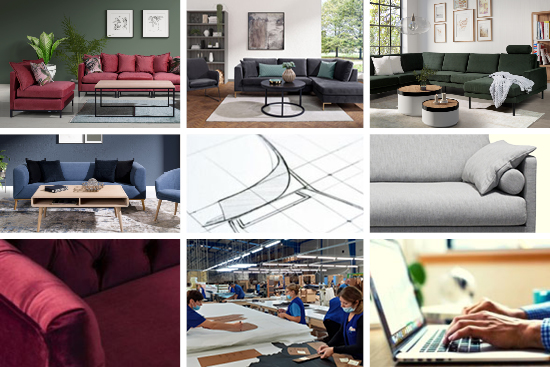 A look back on 2020
Unexpected growth in an extraordinary year! 
See more >