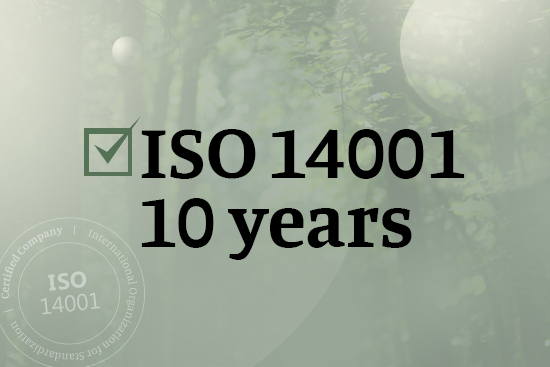 10 years of green commitment!
 For an entire decade, we have been working systematically to reduce our impact on the environment.
See more >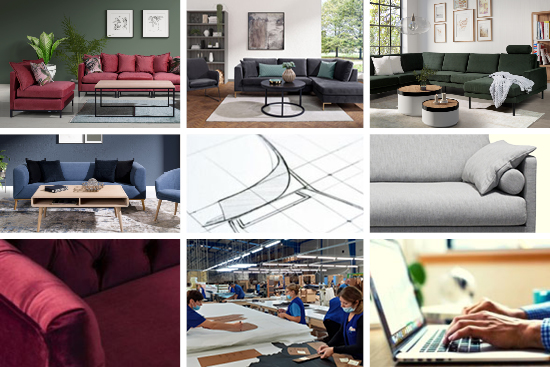 A look back on 2020
Unexpected growth in an extraordinary year! 
See more >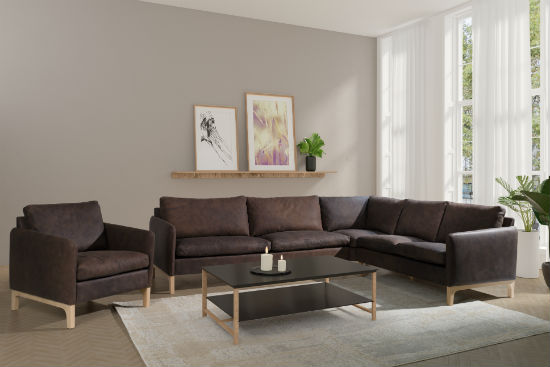 Product news: Studio
Meet Studio! Where soft lines and elegant details goes hand in hand with a great sitting comfort. 
See more >