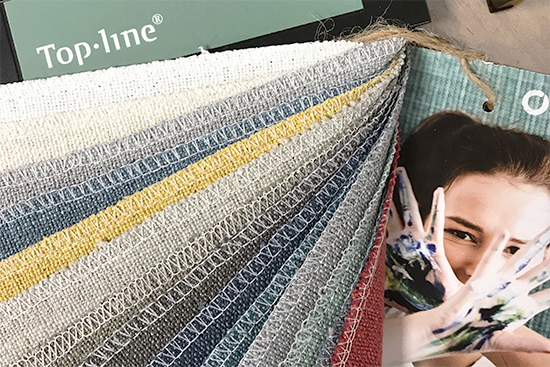 More stain-free fabrics from FibreGuard
Our most high-tech fabric is so popular, that we extend the collection with 4 new styles.
See more >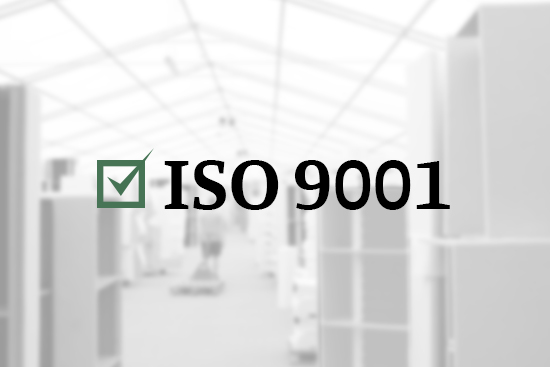 New ISO certificate!
Optimizing quality and service wherever possible has always been our focus. Now we can proceed more systematically.
See more >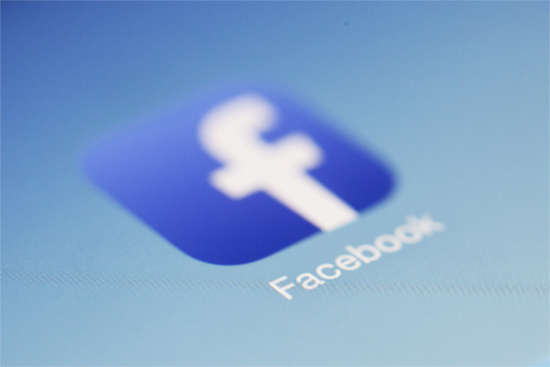 New year – New platform
Now you can also follow Top-line at facebook!
See more >