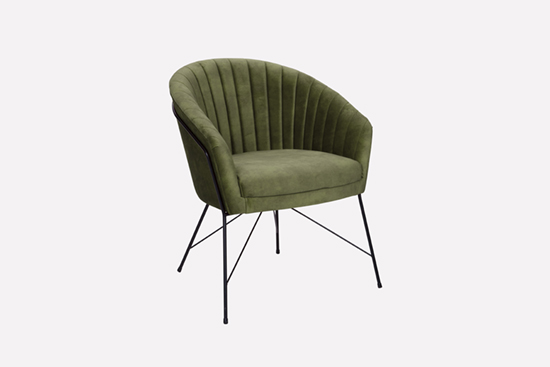 Industrial elegance added to Flora
Now our most feminine chair also comes with a metal frame.
See more >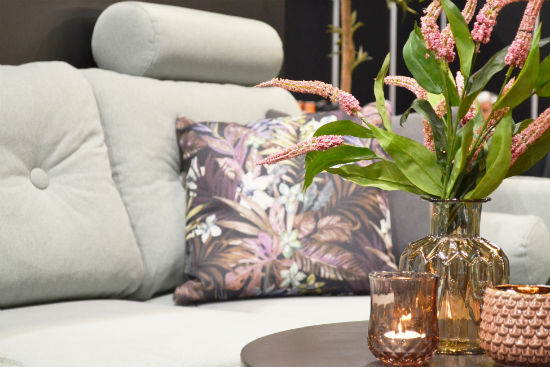 Scandinavia Furniture Fair 2018
Once again we spent three great days at Scandinavian's largest fair for furniture, interior and design. 
See more >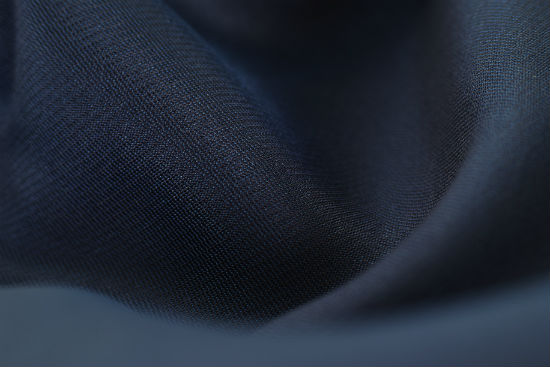 Meters of recycled responsibility
Now you can offer your climate-conscious customers to dress their furniture in a 100 % recycled material.
See more >